This online tutorial is for Text to Speech Super Reader users. It describes the basic features and usage of the app. If you are an advanced user and require special help, feel free to contact our support by email.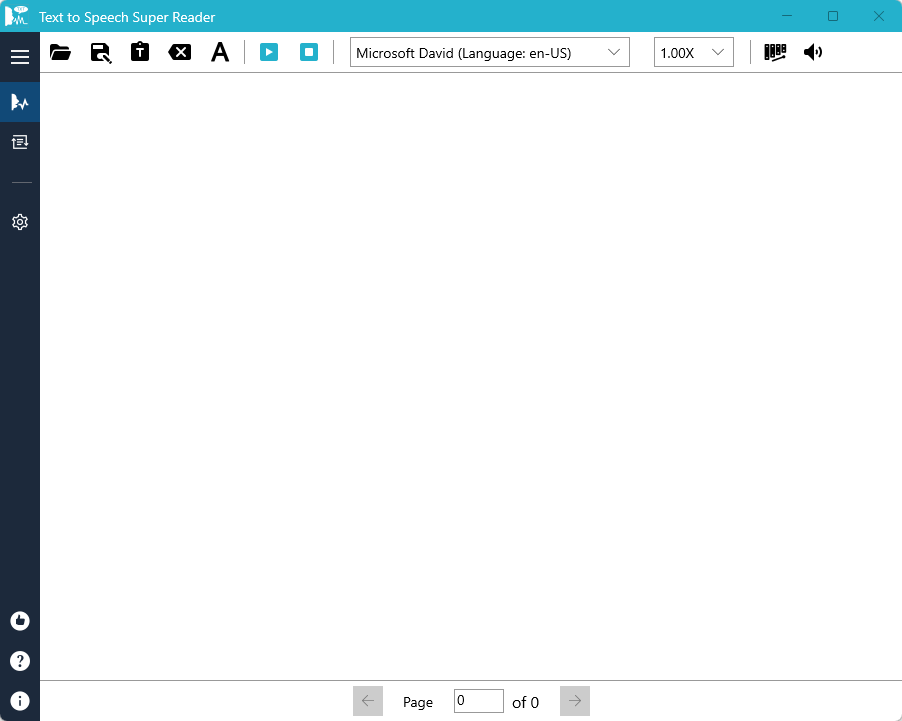 We cover the following topics in this tutorial. 
How to use the app as an eBook voice reader?
How to make your computer/ phone to say the text you type?
How to use the app to learn foreign languages?
Voice control
How to convert text files to audio?