How to Make your Computer/ Phone to Say the Text You Type?
As simple as the question said it, you can type and make the computer speak for you.
Step 1, Type the text you want to say. 
Step 2, Click the button "Play".
Step 3, Select and erase the content, then repeat Step 1 and 2 until it's done.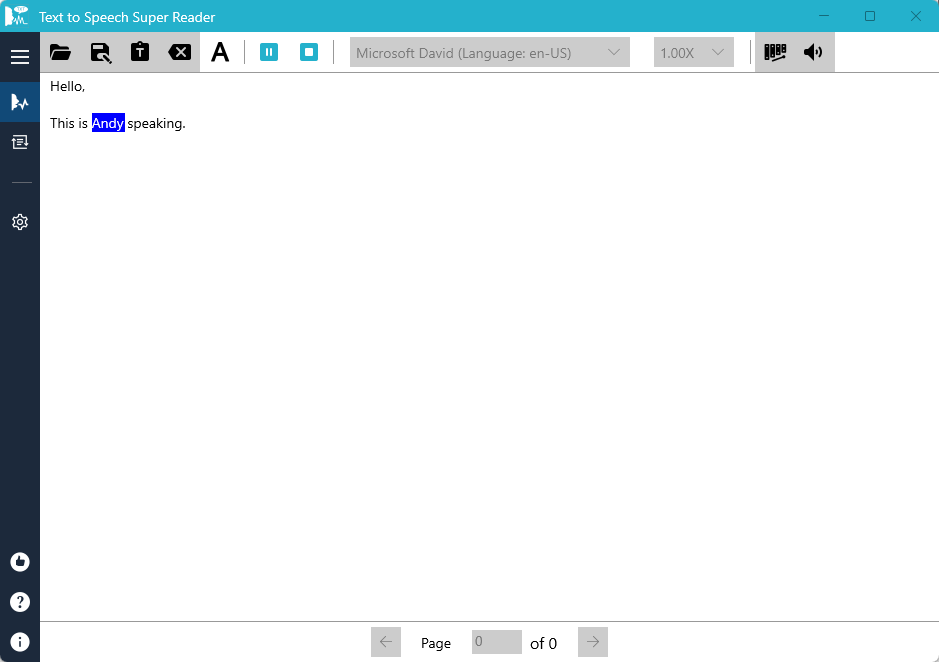 This may help speech impaired people to communicate with others using voice.