New to video editing and movie making? Looking for an easy-to-use video editor and movie maker? Video Editor Max is your answer. With our simple 5-step tutorial, you will be able to make your first video from photos and video clips in 5 minutes by yourself. No previous experience required. 
This tutorial is for Video Editor Max users so that they can know and make use of the app better.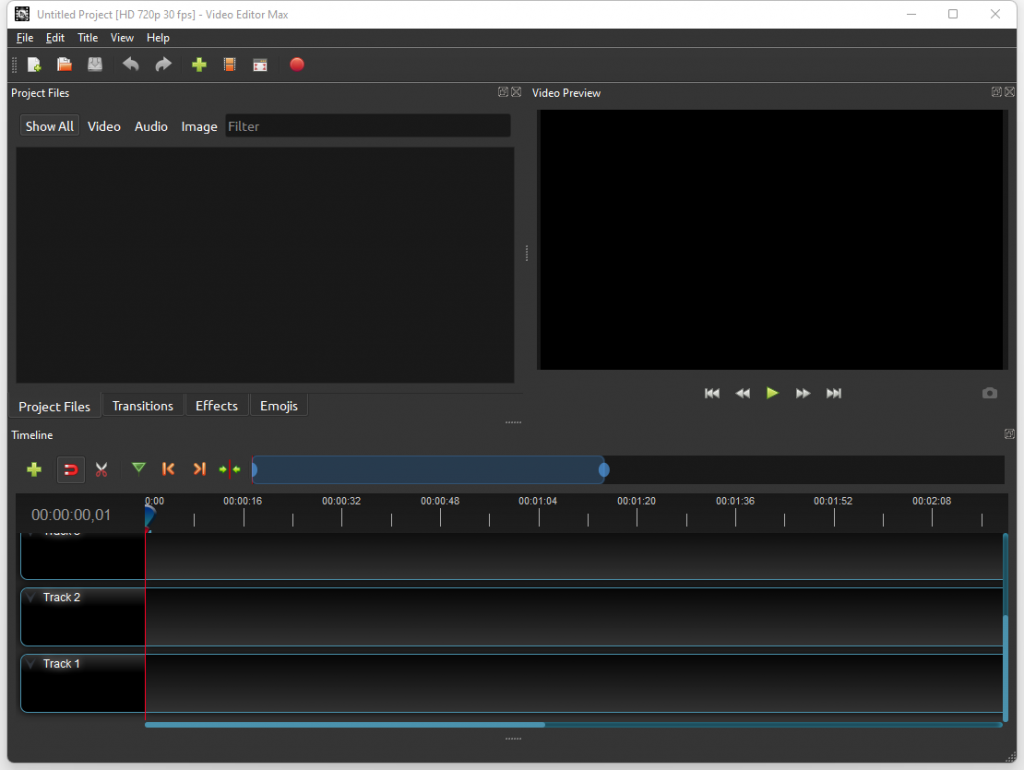 In this online tutorial, we cover the following topics: 5-step quick-start guide for beginners; how to add titles? what to do if I want to learn more advanced skills?
5-step quick-start guide for beginners
This guide will show you how to quickly make a video using your photos and short video clips.
Step 1, import media files.
Step 2, arrange photos and videos on timeline.
Step 3, add music to timeline.
Step 4, preview your project.
Step 5, export your video.
Note: Video Editor Max is a product by XiaoyaLab. At XiaoyaLab, we focus on these areas: PC optimization and cleaning, video processing and converting, audio processing and converting, video editing, image process and converting, etc.