How to Add Titles and Text?
To add text over a video or photo, first select it on the timeline so it's outlined in red. You may need to split the clips if the clip is too long for your text. (see Step 2 above). 
Select Filters in the top menu.
Click the + icon.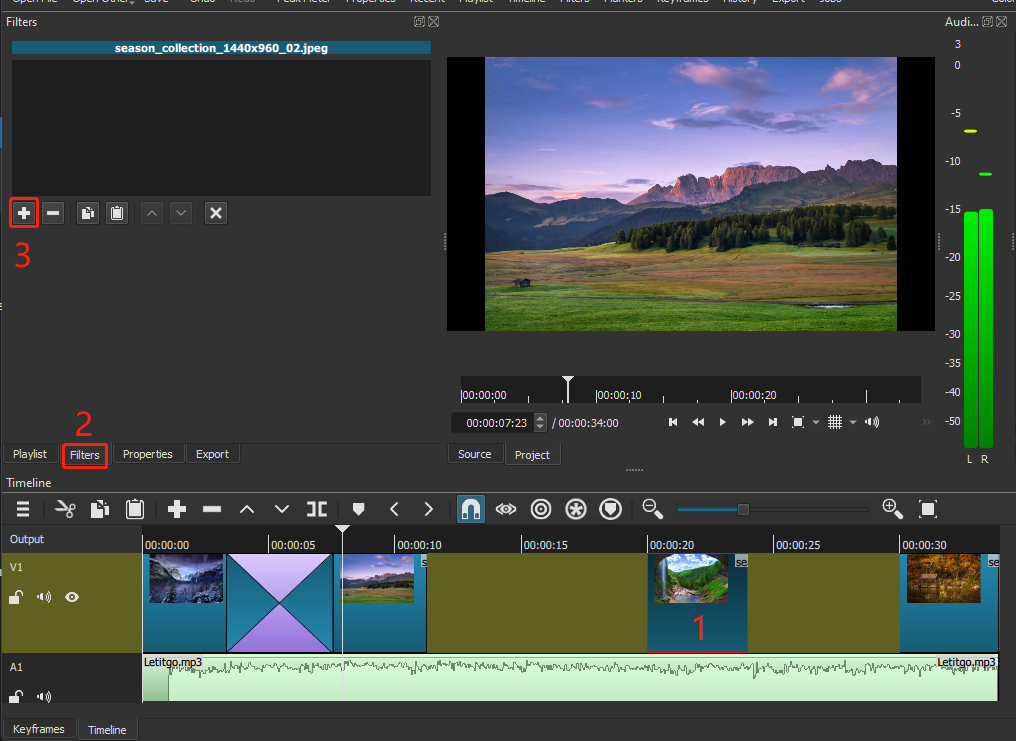 Select the Video icon.
Choose Text.
Delete the timecode and add your own text. 
Change the color of the text by clicking the white box next to font and choosing a color.
Use the white boxes around the text in the preview screen to resize it and the circle in the middle of
the photo to reposition it.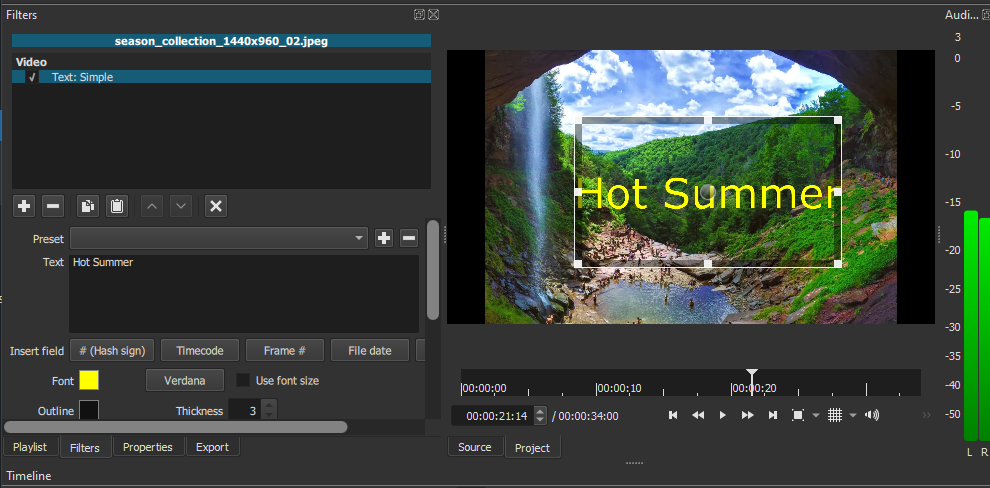 E-mail Support
If you have any further questions or feed-backs about the app or the tutorial above, please feel free to reach us by email. We are here to listen and help.