2. Installation
Paint.NET is an image and photo editing software free of charge. The installation process is very straightforward and there is no ambiguity in installing it.
Go to the URL https://getpaint.net/download.html
Click "Download Now", as shown below.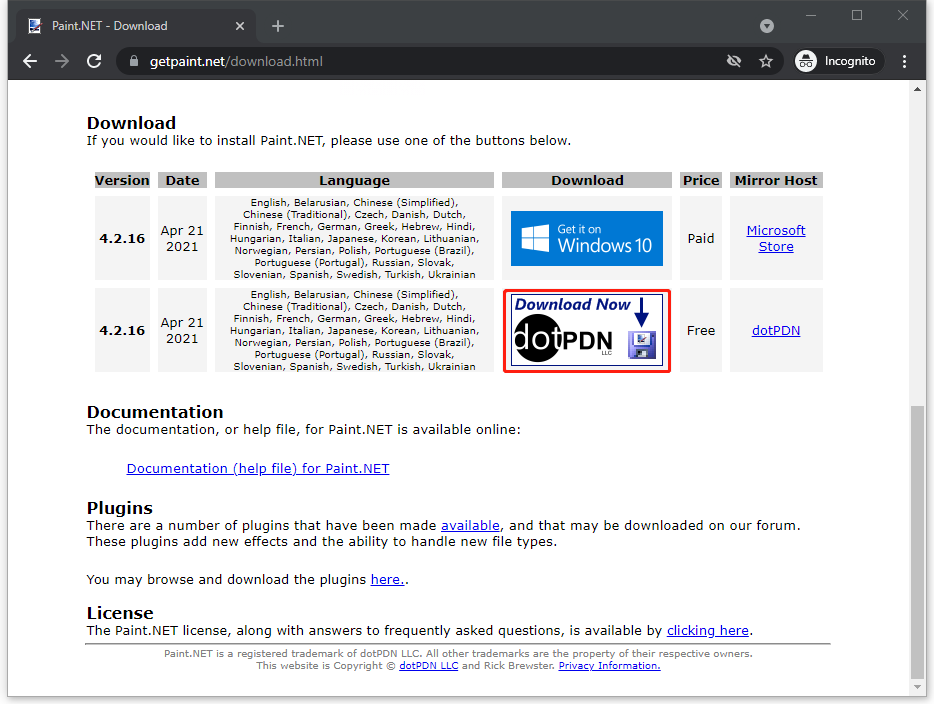 3. What are "Layers"?
In graphics software, "layers" are the different levels where you can add or place certain objects or images to your graphics file. When creating and designing a graphics image, think of a layer as being a solid or transparent sheet of paper that is stacked on top of other layers of your image.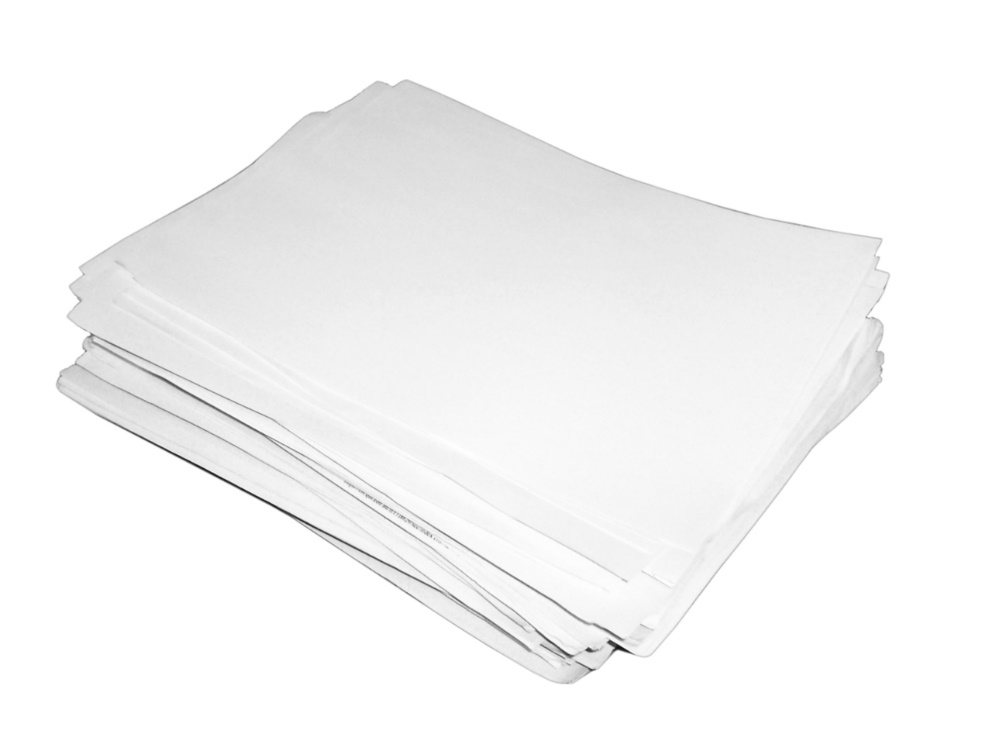 Essentially, a layer is a container of certain graphics elements. Each layer that is created becomes a component of the overall image that can be easily modified and manipulated without affecting any of the other layers or containers of the image.
The biggest benefit of using layers is the amount of time you will save when applying edits to your image.
Let's try a working example of how to use layers. We will create a sample rectangle banner with blue background, a logo and text.