This tutorial is for Real Free eBooks users so that they can know and make use of the app better.
What's new: added book category in Version 2.1.13.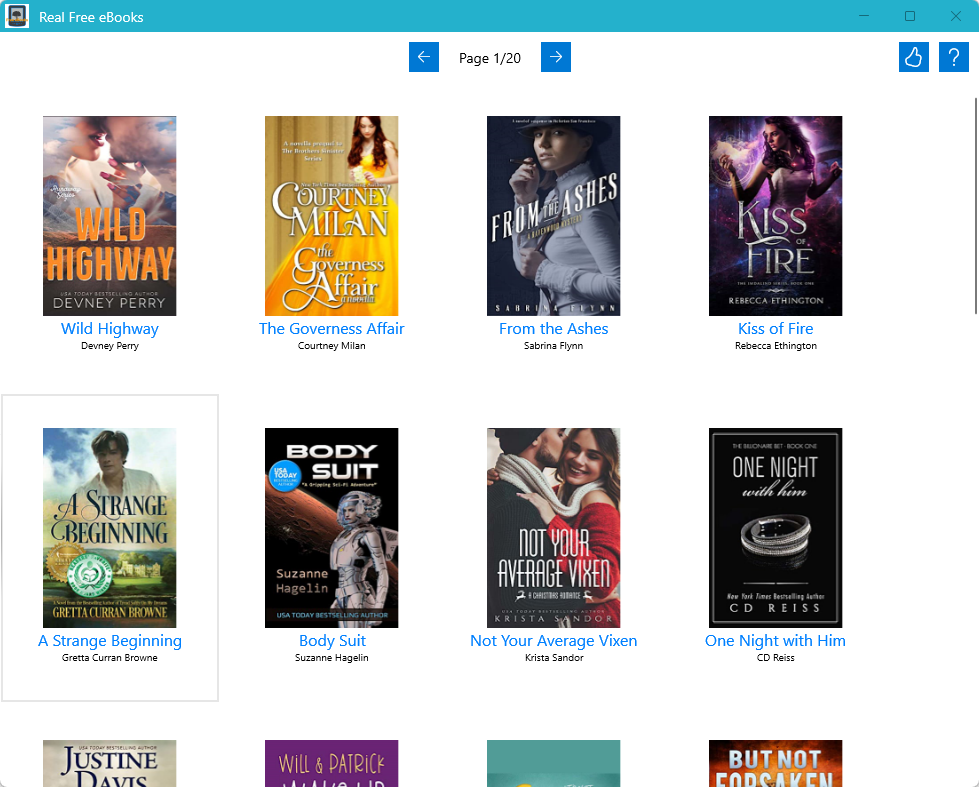 In this online tutorial, we cover the following topics: what is Real Free eBooks? how to get a free eBook from this app? how to browse, review and acquire free eBooks from this app?
What is Real Free eBooks?
Real Free eBooks is an app that provides you hundreds of free books for Kindle every day. Our team collect free eBooks information from Amazon and update the list daily. If you are a reader, this will save you tons of time to find similar information.